EMF Activism Support Tools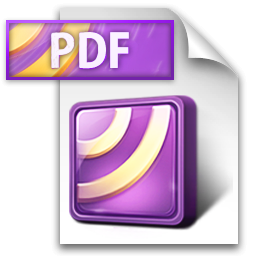 Don't consider yourself part of the EMF Activism movement? And yet motivated to take some action?  These ready-to-print pdf downloads are free for your personal EMF Activism use and distribution. They are provided by various concerned consumer groups and the facts and information in them is deemed to be accurate, however please do your own research, which may involve updating to more recent statistics, as this area is frequently changing.

Cellphones and Celltowers

Please Don't Zap Me - palm-size hand-out card, printed 6-up on printer card stock (this card was written and used by a nine year old)
Assortment of Stickers and Signs:
Cellphone Danger Printable Poster -
Smart Meters

Smart Meter Change-out Request Letter   -  This is the simple analog meter replacement request letter we have ourselves used and had success with.

Smart Meter Local Activist Group Directory - Hundreds of Smart Meter Activists groups across the USA and several other countries (UK, Europe, Australia etc). This website wants to hear if a utility conflict ever turns off your power (such as PG&E in California has done).
Where to purchase Safe and Legal Analog Meters, With document and video instruction on how to legally have your smart meter replaced with an analog meter:
FreedomTaker.com
HileahMeter.com

WiFi / WiMaxx / WISP / Hotspots

WIRELESS COMMUNICATION:

The WiFi Connection with Sterility - this one-page flier was distributed at a Bioinitiative conference based on the alarming new research of Dr Olle Johhansen (also good to show school principals).

WiFi - Is It Safe?  Trifold Brochure - a one-page printed back-to-back for distribution to general public (includes children's issues).
How to reduce Wireless Pollution from your Computer - a list of actions you can take to reduce the EMF coming from your computer.

WIFI IN SCHOOLS:    website/docs/handouts

Parental WiFi NON-Consent Form, a one page form consenting to Wired Computers and explicitly not consenting to Wireless in the school.
Statement of Accountability - a one-page signed statement for parents to ask the Principal of their child's school (or any school of concern).
School Student Health Survey  - a one-page survey used at concerned parents group meetings, and parent-teacher meetings.
WiFi in Schools Fact Book (11 pgs) - this booklet by the International Electromagnetic Health Association (IDEA) is full of references to help substantiate a conversation you may have with a school, school board etc.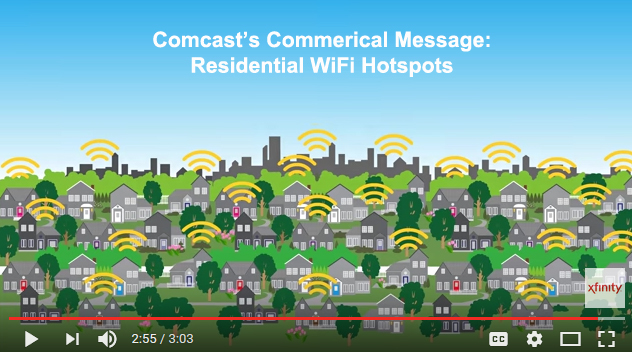 A SPECIAL NOTE TO COMCAST XFINITY WiFi OR HOTSPOT CUSTOMERS
If Comcast is the internet service provider in your area, you are likely dealing with Xfinity WiFi (strong residential WiFi  hotspots designed to blanket your surrounding neighborhood using your modem).   View Comcast Xfinity WiFi Marketing Video to learn more. 

Type in your Zip Code to locate  Xfinity Residential Neighborhood Hotspots near you.

NOTE: Comcast is legally obliged (court ordered) to provide you with a standard wired WiFi modem (with NO wireless and NO residential hotspot) if you request it.

EMF Activism for Electrosensitivity
Electrosensitivty Leaflet - This ES UK based  support group also publishes the book Electrosensitivty by Michael Bevington, a tremendous resource for showing to your Doctor regarding how ES is being acknowledged and treated in other countries.
The links and Mechanisms between EMF and Health - a diagram of how EMF affects biology.

EHS Refugees - a real problem - document describes the plight of a growing segment of the population.

The Green Audit - a Health Questionnaire designed to more accurately assess the biological impact of EMF and determine more realistic numbers of ES people in the general population.
Petition calling for Action and Accountability of the WHO's EMF Project in response to the growing concerns among the millions of global citizens being harmed by radio frequency/microwave radiation.
Individual Liability is the Game Changer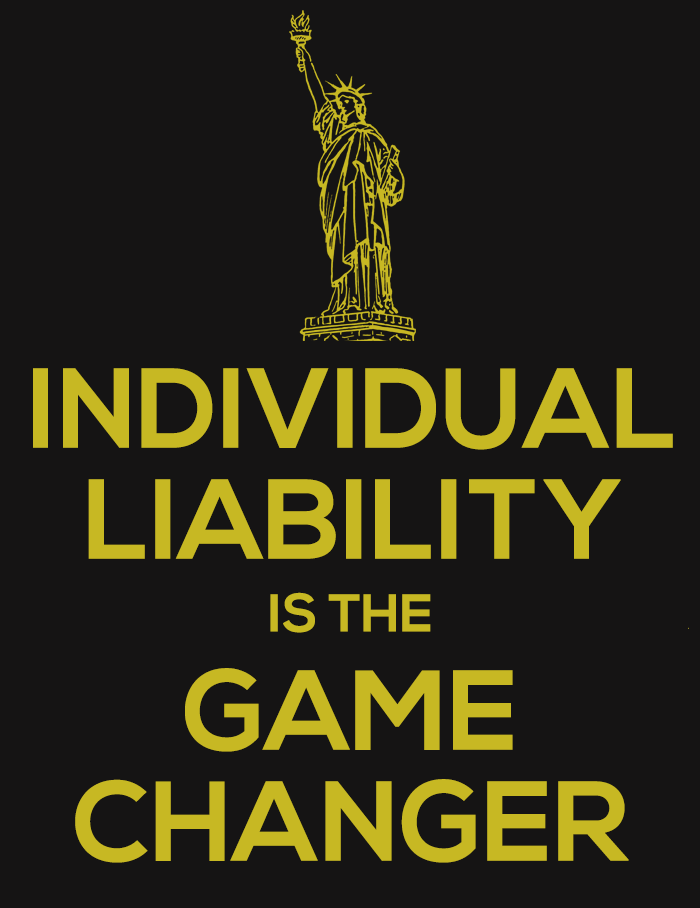 Let individuals know they are personally accountable and responsible for their actions.  With personal liability, individuals can no longer hide behind the corporate party line, or their boss, or glib excuses such as, "just doing my job", or the "way its done".   Click here to obtain a page size hand-out of this print-ready poster graphic for use when an image will help say what you mean.

---
More EMF Activism Related Support Tools

How to Talk to Friends about EMF Issues without Losing Your Friends -
16 min video with helpful suggestions and tips.