Graduates, please leave us your
EMF Training Testimonial


Please leave us a recording letting us know:
What made you decide to take this training?
How was your training experience?
Where do you anticipate your training taking you?
What advice  would you offer others considering taking training?

What Are Our Training Graduates Saying?


---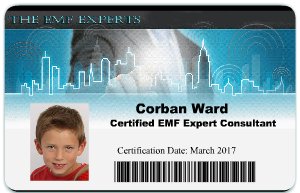 "Its My Time" - a musical testimonial that I recorded to express how it felt to graduate from the EMF Expert Consultant Certification training course.  This training has given me a fresh new start in a career that I have a lot of passion for, and now a lot of highly respected training credentials.  See you in the EMF Professional Directory.

...
---