Gift Page with
Free EMF eBook

Please enjoy these four gifts, including a free EMF ebook, we sincerely appreciate your interest in EMF personal safety, and we're glad we can help and be of service. We hope we hear from you again soon. 

Free EMF eBook and GIFTS

for

YOU



to EXPRESS OUR APPRECIATION and SUPPORT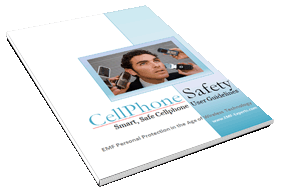 1. CELLPHONE SAFETY GUIDE -  This informative, to the point, cellphone user guide will enable you to begin protecting yourself, friends and family from cellphone radiation right away.  To obtain your copy by instant download, please refer to the "Guide to Safe Cellphone" request form, which you will see here in the right menu column.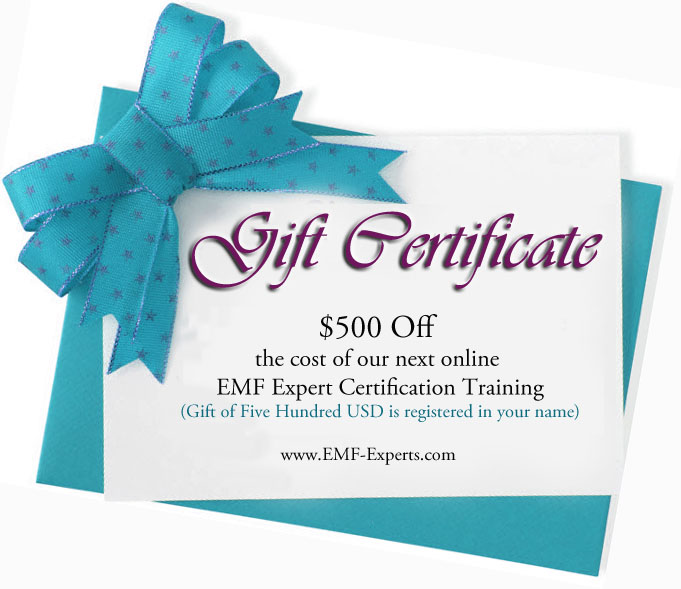 2. FREE EMF TRAINING PRESENTATION (LIVE) includes a $500 GIFT CERTIFICATE  towards training. This gift will be awarded to you following the  presentation and can be applied to any of our courses or training.  Please refer to our Events Calendar to reserve your spot in our next upcoming FREE one-hour "Intro to EMF Certification Training" presentation, to learn more about EMF detection and protection for you and your family, and what doors certification can open for you.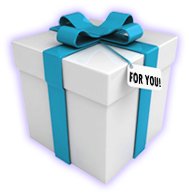 3.-PLUS a $100 BONUS GIFT -  $100 off the cost of any certification training,  to  thank you and support your special interest in EMF Safety. Please email us to receive your  $100 Gift Coupon   Once your name and email address registered with us, your numbered discount coupon is non-expiring, along  with our assurance that we will not use your email to solicit or spam you.

4.  Cellphone Radiation and RFID Protection Case –  Door Prize will be awarded to one of audience members by special drawing and delivered to the winner by mail.
Interested in Knowing More about EMF Protection?


Got an EMF concern, or an electrosmog problem that needs some expert advice?  A  quick $25 consultation by phone will help get you the answers you need. Request your phone consultation here.
Need more information about our EMF Expert Consultant Training?  Interested in what life would be like as a certified EMF consultant, and what training would be involved to certify you for this very rewarding career?  Request our certification info pack with course descriptions, training venues, costs and more.

Please let us know if we can be of further help, simply contact us by email or phone.

And don't forget to nab your free EMF eBook today, to get you started protecting yourself and your family from cellphone radiation and other electrosmog.