Welcome InterNACHI Members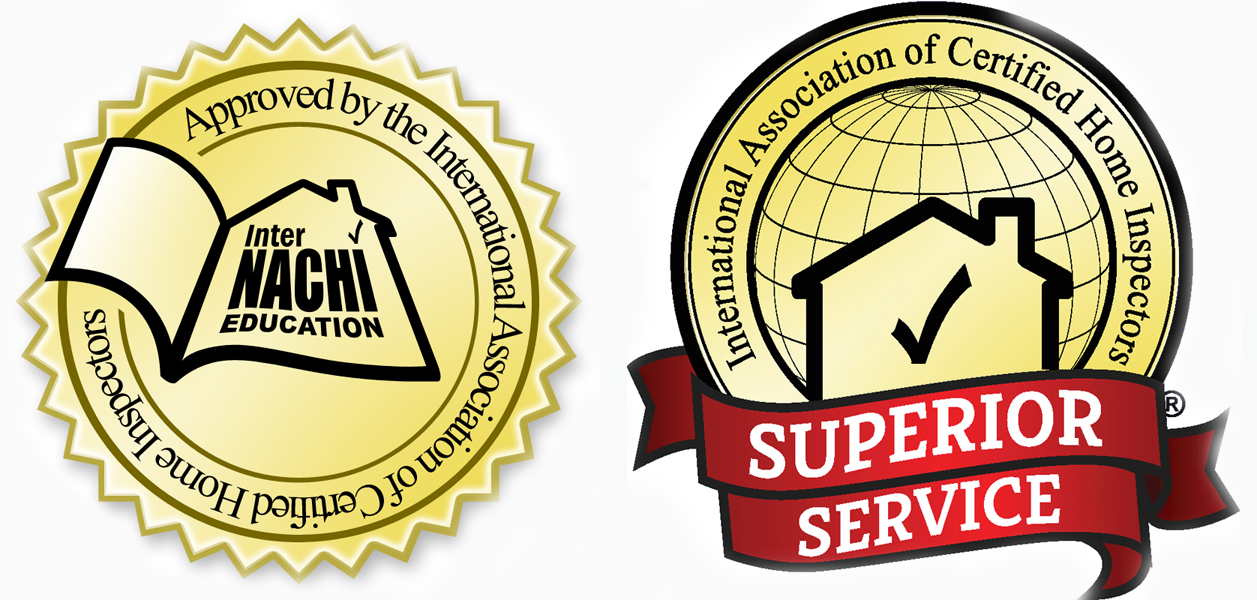 Certified EMF Expert Consultant Training

An EMF Expert Consultant Certification adds a respected credential along with an entire new income stream to your Home Inspection business.  

EMF Detection and Protection for Safer Homes and Offices is a rapidly growing in-demand inspection service, as celltowers, WiFi and even more 5G wireless technology exposes concerned citizens to escalating amounts of Electromagnetic Radiation at biologically unsafe levels* (see reference below).
Special Tuition Discount Code for InterNACHI Members

InterNational Association of Certified Home Inspectors:

Enter this 15% DISCOUNT TUITION CODE when enrolling in any of the
self-guided courses offered in the EMF Experts Classroom,"
including the highly esteemed one-on-one mentored
EMF Experts Consultant Certification training course:

InterNACHI20@
---
Learn More about our EMF Certification Training
and About Us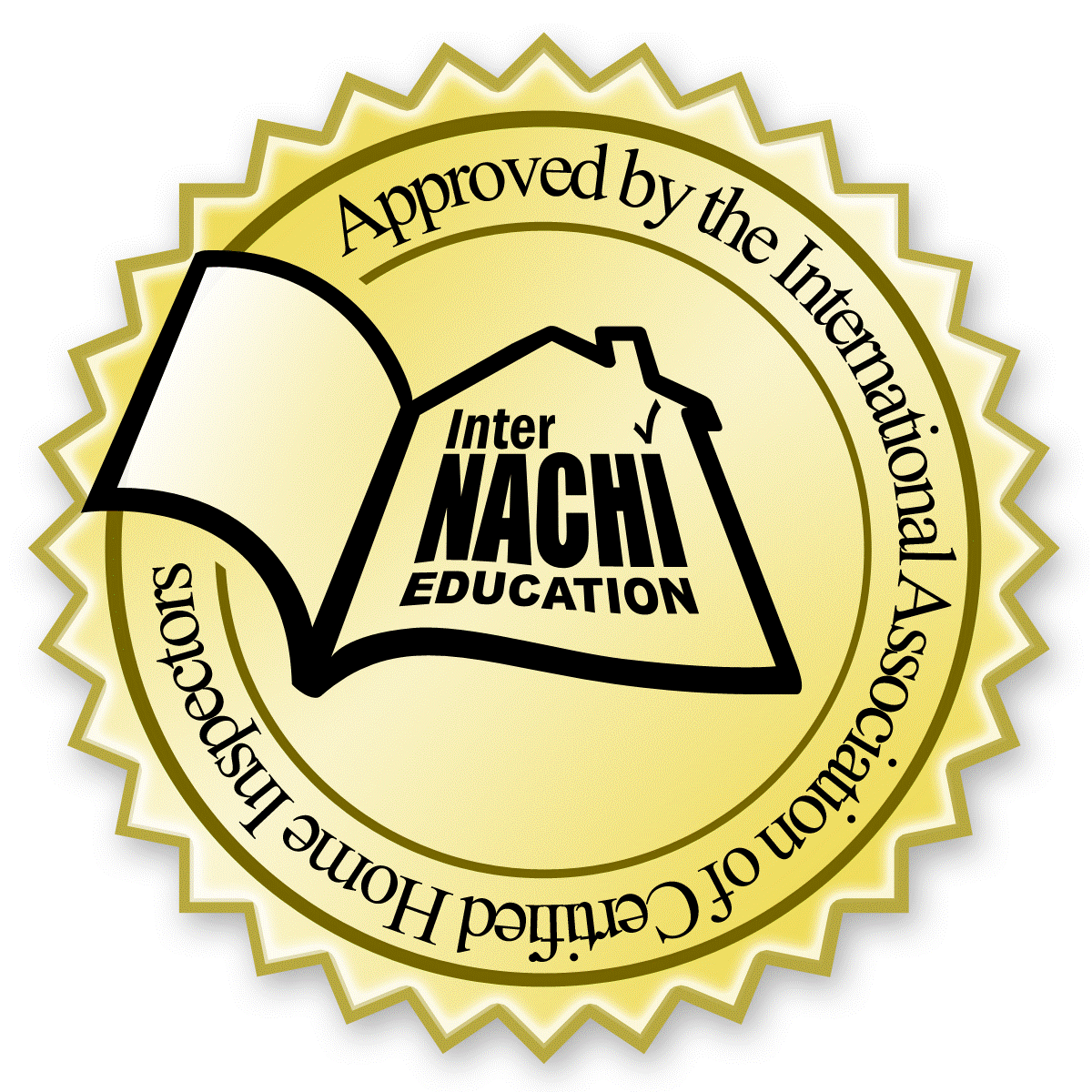 Learn more about our InterNACHI Approved
9-Week, Self-Paced, Mentored EMF Certification Training Course:
EMF Expert Consultant Certification training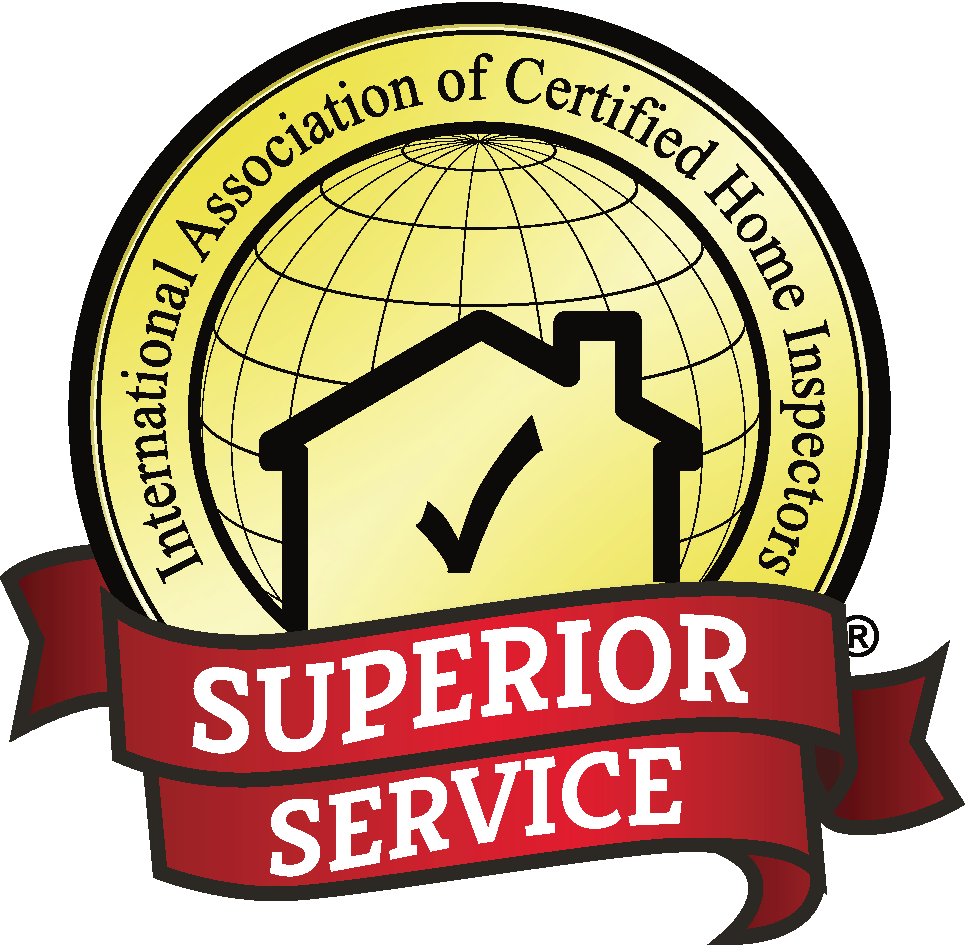 Learn more about
EMF Experts and our Superior Training Service directly from NACHI:
https://www.nachi.org/emf-experts.htm
---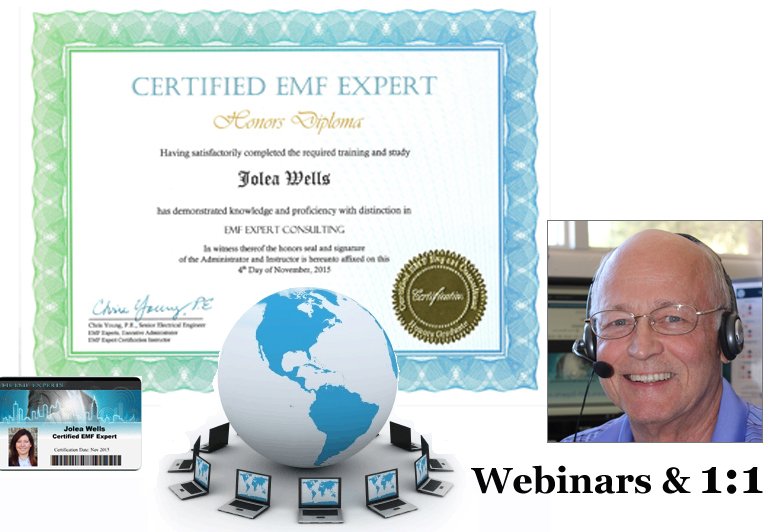 Easy Ways to Learn More about Becoming Certified

Watch the Certification Training Introductory Video - for an interesting 50 minute presentation about the what/when/where/how/why of this training, and what you can expect it to do for you income wise and in other professionally rewarding ways. Also, download the Training Info Packet.
Peruse the EMF Experts Classroom - for a quick overview of All self-guided, self-paced EMF Experts Detection and Protection Training Courses, including the EMF Expert Consultant Certification course that offers one-on-one mentoring with course Founder and Professional Electrical Engineer, Chris Young (see 'About Us' in the top left menu to learn more about Chris).
Take a Look at our Free EMF Expert News - to get more acquainted with us (the authors), or subscribe (free) to learn more about the popular EMF news of the day, or, better yet,  become an EMF Experts News Member (inexpensive) to receive regular exclusive training articles about key EMF Detection and Protection Issues.


*Reference www.BioIniative.org, an organization of worldwide scientists and academics supporting new biologically based EMF safety standards  based on thousands of  studies referenced on their site.
---